Dave Fowler
For twenty-five years, former PGA Tour player Dave Fowler has been sharing the joy of golf with his students. Whether he's working with professional players, physically or mentally challenged students or beginning golfers, Dave's enthusiasm for the game and the life skills it offers is an intrinsic part of every lesson. Dave teaches both "Conventional Golf" and "Natural Golf" (a teaching method designed to help those with physical problems or those playing with pain). Dave works with all levels, including professional players, physically or mentally challenged students and beginning golfers.
Former PGA Tour Player
PGA Class A Professional since 1991
All PAC 8 at UC Berkeley
Voted Teacher of the Year by the Mexican American Golf Association
Lead Instructor of the First Tee Program, Contra Costa Chapter
Served as Head Professional at Buchanan Fields
Served as Director of Instruction at Diablo Creek Golf Course
Northern California PGA CUP team member
Northern California PGA SENIOR CUP team member
Click here to book a lesson with Dave.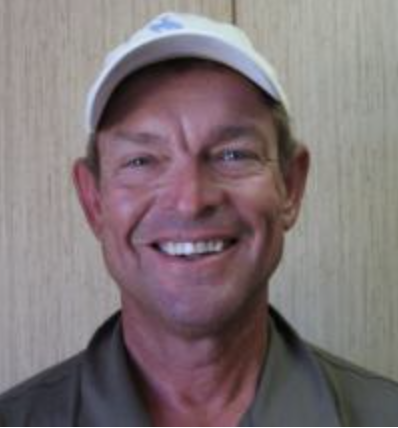 John Taylor
JT has Tri-Valley for over 30 years. Besides golf, his hobbies include, backpacking, sailing, and spending time with his grandkids.
JT's love for the game of golf is only topped by his love for sharing it with others. His goal as an instructor is for everyone to enjoy the game with family and friends and improve. John enjoys teaching students and those just beginning, to the seasoned golfer. He loves to teach the mental aspects of golf, along with course management for the competitive golfer.
His motto is: "It is never too late to learn something new"
PGA associate sense 2022
First Instructor/Coach
Play competitively in regional PGA events
Played golf Competitively in High School and College
Served as Head Varsity Coach Livermore HS Girls Golf team
Served as Head Varsity Coach Foothill High School Girls golf team
Served as Head Varsity Coach Foothill High school Boys golf team
For lesson booking please contact via text or call (925) 323-6699 or email jcjtaylor11@gmail.com.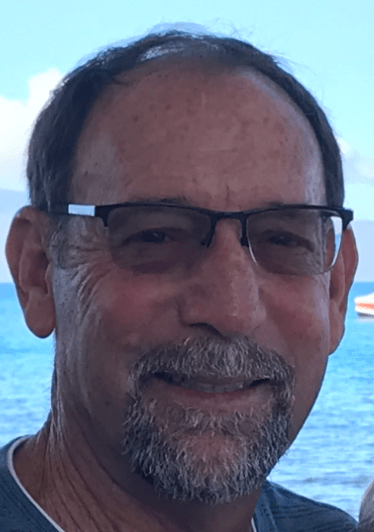 John DiVesti
Jon DiViesti grew up in Upstate New York playing golf through high school and has more than 25 years of experience with the game. He has worked at the Pleasanton Golf Center for the past 15 years working with some of the best golf professionals in the bay area. Recently, in 2021 he entered the PGA PGM Associate program. He is the Assistant Golf Professional now at Pleasanton Golf Center. Jon is very passionate about the game of golf and his goal is to share what he has learned in all of his years of experience with all of his students. Jon has taught all levels of golfers from Junior golfers to professional golfers. Jon also is the Academy Golf Director at the Pleasanton Golf Center for the Operation 36 golf program. He is dedicated to the sport of golf and helping each one of his students become the best golfer that they can be.
PGA Associate sense 2022
Assistant Golf Professional at PGC
Played competitively in Amateur and Pro events
Played Golf competitively in High School
Operation 36 Golf Director/Coach
Click here to book a lesson with Jon.
Hafsa Khan
Hafsa has 21 years of golf experience, 8 in private coaching. Hafsa started playing at the age of 4 and started competing at the age of 7. She played on the high school varsity golf team and later received a 4 year collegiate golf scholarship to CSUEB. After graduating in 2019 she turned professional. With over 8 years of coaching her philosophy has been coach-player adaptability, using a player's unique body and build to develop their golf game. Whether you're a first timer, a student athlete, or a touring professional, she has been in your shoes and uses that familiarity for her client focused approach for beginners and elite players alike. Hafsa offers swing coaching, course management and mental game, tournament prep, workout plans, and mentorship for prospective student athletes of all levels including young children.
Click here to book a lesson with Hafsa.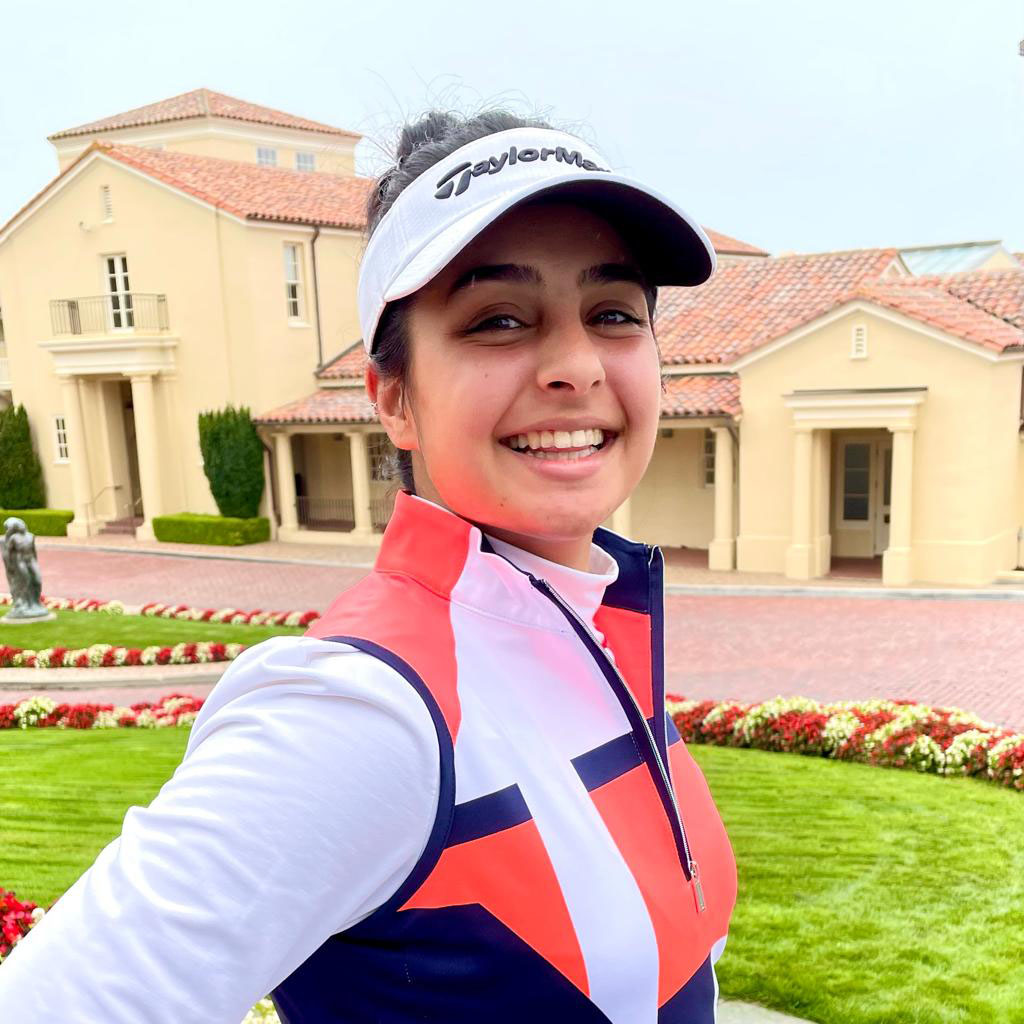 Brad Marek
Brad grew up in the Chicago suburbs, playing both golf and basketball through high school. During his time in Chicago, he won both the Illinois Junior Amateur and Illinois Amateur Championships. He earned a golf scholarship to Indiana University, where he was a three-time NCAA Academic All-American. After college, Brad played professionally for nine years on a variety of tours winning 15 times in that span.
In the fall of 2017 he turned his efforts over to the teaching side of golf. Coming from a playing background, the focus on elite level, competitive junior golfers has been a great fit. He earned his Class A PGA membership in 2019, and still plays around a dozen competitive events each year. Most recently, he made the cut at the 2021 PGA Championship, beating such notables as Dustin Johnson, Sergio Garcia, Justin Thomas, and Bubba Watson.
Brad is passionate about helping all golfers reach their goals, and strives to provide the information and tools to the student that will make their journey most efficient. Utilizing the latest TrackMan radar technology helps diagnose swing issues more effectively while providing greater feedback and a more efficient learning environment for the student. He spends time each year shadowing and learning from other top teachers in the industry, always trying to improve his knowledge to better help his students.
For lesson booking please contact Brad via text or call at 847-513-1590 or for more information visit bradmarekgolf.com