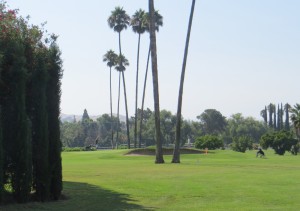 Join The PGC Golf Club and save!
Register to become a member of Pleasanton Golf Centers Golf Club!  Enjoy monthly tournaments, special green fees and more!
Sign up and receive the following:
One (1) Weekend Foursome *
One (1) Weekday Foursome *
One (1) $25 Range Card
Play in NCGA Qualifying Tournaments
NCGA Membership Handicap Card
Membership in the PGC Preferred Players Loyalty Program
New Membership Cost:  $109  (Over a $185 Value)
Already a member of Pleasanton Golf Center Golf Club? Renew now and receive ALL the benefits as new members for just $95, over a $185 value! December 22 deadline for renewing.
Not interested in playing in Golf Club Events but would like to maintain a handicap card with the NCGA?  For only $76 become an associate member of the Golf Club. With this offer you only receive the NCGA card and are not entitled to the additional benefits.
* All complimentary foursomes must be played as a group of 4, no substitutions allowed.